A member of the Legal Committee of the Ghana Football Association [GFA], Mr Ernest Thompson, has advised the FA against taking any confrontational stand against the government in their attempt to chart a path that would streamline the operations of Ghana football.
He said it was equally important for the FA to cooperate with the government when they engage with representatives of FIFA mandated to find lasting solutions to the conflict that has affected the smooth operations of the FA and brought organised football to a standstill.
Mr Thompson said he expected that when officials of the government and a delegation from FIFA get to meet in Accra today, the world football body would advise the government to step aside and allow the FA to resolve its internal issues amicably.
Speaking to the Daily Graphic in an interview yesterday, Mr Thompson said there was no doubt that there were challenges with football administration in Ghana lately, hence the need for both the government and the FA to chart a common course that would streamline the operations of football and create a conducive atmosphere for the game to develop.
"The meeting involving the government and the FA is not about individuals, or about seeking personal interests.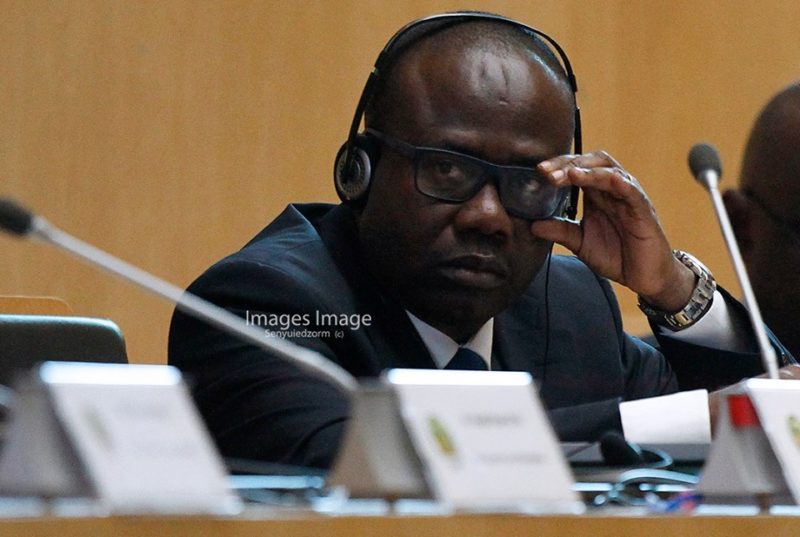 "Rather, it is about what should be done to restructure the operations of football in Ghana to speed up its development, hence the need to avoid any personal interest," advised Mr Thompson, a former director of Accra Hearts of Oak and one-time member of the GFA Management Board.
Mr Thompson advised that both parties must put the national interest above other interests in order to make progress, as the ongoing posturing by the clubs and the government did not augur well for finding the best solution to the problems facing the development of football in Ghana.
"We should all aim at finding out what went wrong and what to do to strengthen the institution for the betterment of Ghana football."
"We should not scratch the surface of the issue, but rather find the root cause and uproot it for the development of football in Ghana," he stated about his discomfiture with the current wrangling between the government and the FA and its effect on football development.
The experienced football administrator said the Dr Kofi Amoah-led committee formed by the government last week to oversee football operations in the country cannot undertake any meaningful operations without the active involvement of the FA, hence the need for the two bodies to accommodate each other.
"The committee should work with the FA to find a lasting solution to the challenges confronting Ghana football," he advised.
Source: Graphic.com.gh