World Boxing Council [WBC] heavyweight champion Deontay Wilder's contract to fight unified world champion Anthony Joshua is "still live" and the bout could take place at Wembley in April next year, Joshua's promoter Eddie Hearn has said.
Talks for a showdown between Joshua and Wilder broke down earlier this week after the World Boxing Association (WBA) told the Briton to agree terms for a mandatory title defense against Russia's Alexander Povetkin with "immediate effect" or risk losing his WBA title.
Wilder accused Joshua on social media of not willing to fight for all the world heavyweight titles but Hearn dismissed the claim saying the American was yet to sign the contract.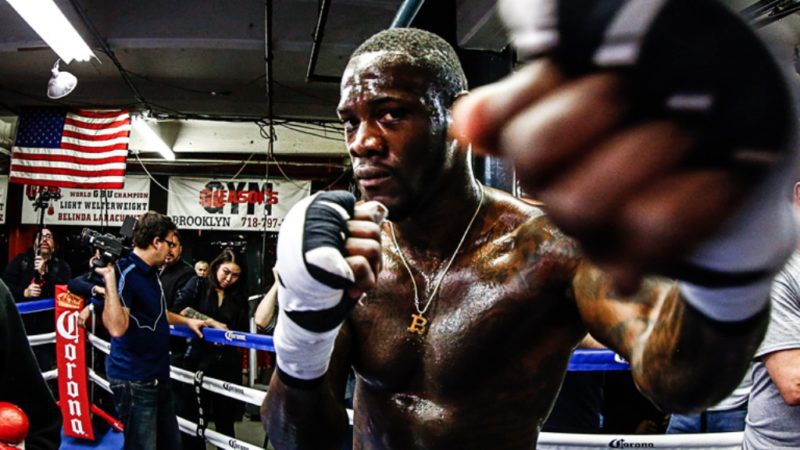 "The contract is still live, it's still valid, it's sitting on your (Deontray Wilder) manager's desk," Hearn told Sky Sports news.
"Apparently you only had two minor comments that you couldn't even send us, so send them now, or sign the contract and we will sign the contract before your ink is dry."
Hearn stressed on the importance of the bout against Povetkin, calling it a "dangerous" fight which the IBF, WBA and WBO world heavyweight champion will need to be at the top of his game for.
"We want to beat Povetkin, we want it to be the undisputed fight, but this is a tough fight against Alexander Povetkin, but I believe Joshua beats every heavyweight," he added.
Source: Reuters